Rencontrez et contactez nos équipes
Une équipe de professionnels avec une connaissance accrue en ressources humaines et assistance technique en Afrique est présente pour accompagner ses clients dans le secteur pétrolier et de l'énergie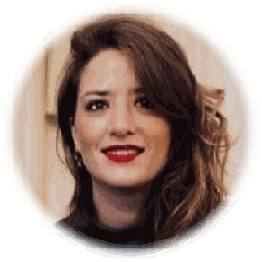 Yousra RHAZI
Business Manager
Yousra is based in Port-Gentil, Gabon. Business settlement in country for new companies
Managing the import and export oil&gas supplies for industrial clients (majors and contractors )
Providing all facilities required for client's operations (yards, logistics, …)
Advising clients with local requirements according to the law in force in country
Very good knowledge in recruitment and HR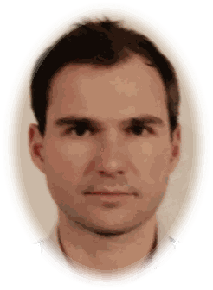 Nicolas LETOURNEAU
Africa Business Director
Nicolas is based in Port-Gentil, Gabon. He has 10 years in operations management in the Oil & Gas manpower services industry and entrepreneurship.
Management of international teams in Switzerland, Nigeria, Angola, Congo, Gabon…
Design of HR, contracting and staffing
solutions for international projects in heavy industries.
Strong background in Africa, with intensive travelling and residency.
Business settlement and development.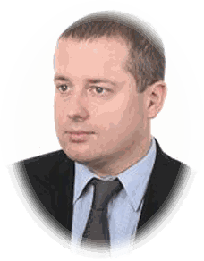 Bertrand DUVIVIER
Chief Financial Officer
Bertrand is based in Geneva, Switzerland. He has 20+ years' experience in entrepreneurship, management consulting and corporate positions.
International problematics and exposure, including Africa.
Turnaround and demanding environments.
Taste for oil & gas, mining, chemical, energy and manufacturing industries.
Notre équipe est disponible pour répondre à vos questions, n'hésitez pas à nous contacter via le formulaire ci-dessous et nous reviendrons vers vous dans les plus brefs délais!