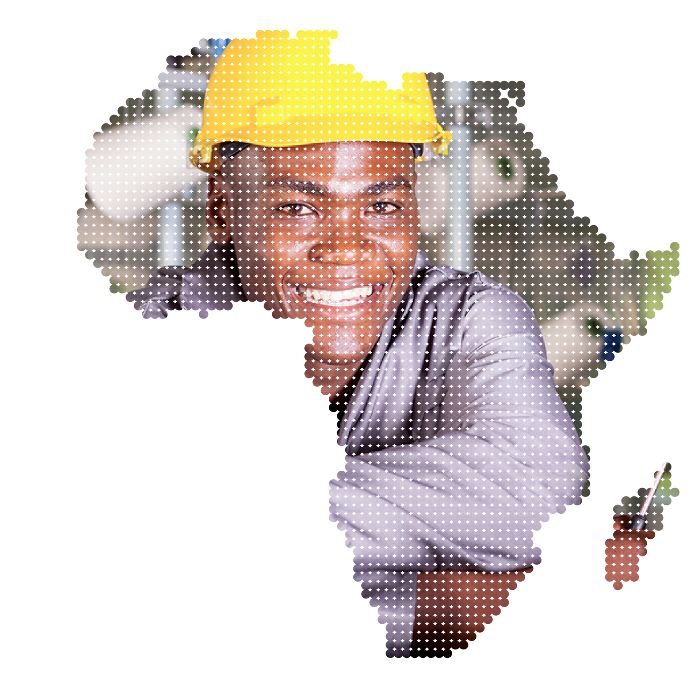 ABOUT US
DI-Africa is a pan-African company, specialized in human capital management and related services, which supports its clients in the realization of their projects.
We are involved in any single step of the Human Resources cycle, from the identification of resources based on specification, through mobilization and all associated administrative tasks, to the closing of the project. We deal with individual cases and large-scale team building. We work on both local projects and the implementation of remote platforms. We provide administrative follow-up of contractual and social aspects, payroll and taxation in order to ensure legal compliance in the countries of intervention
THE AFRICAN CHALLENGE

Across Africa, the aspects of parity and national skills development, along with local content requirements, have become a challenge for organizations ensuring talent identification, local integration, administrative processes, medical benefits, salary payments, training and career development.
DI-Africa has integrated these challenges as a core value structuring its organization and operations.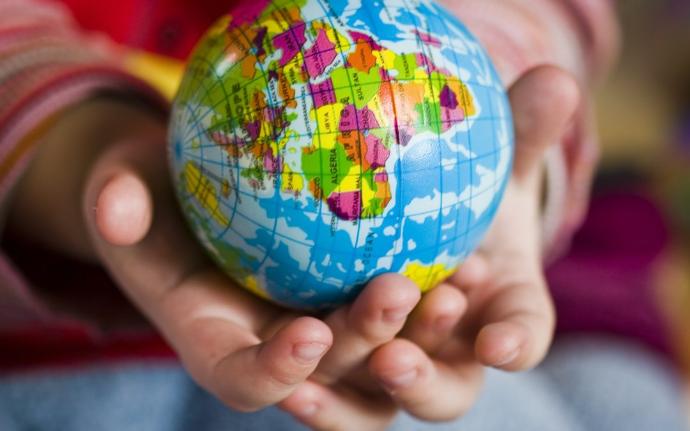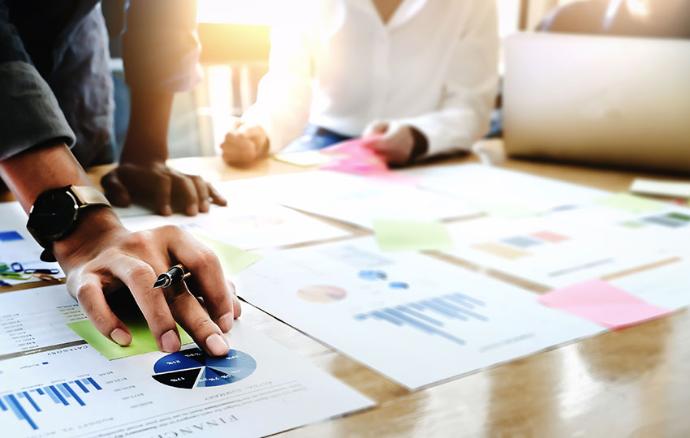 Technical Platform -PMO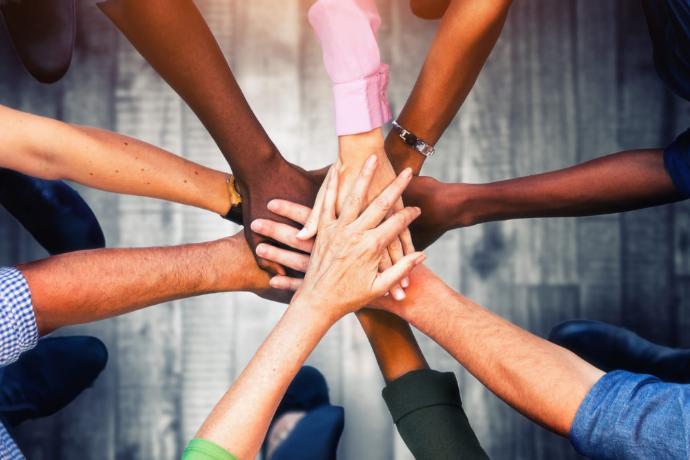 Human Capital Management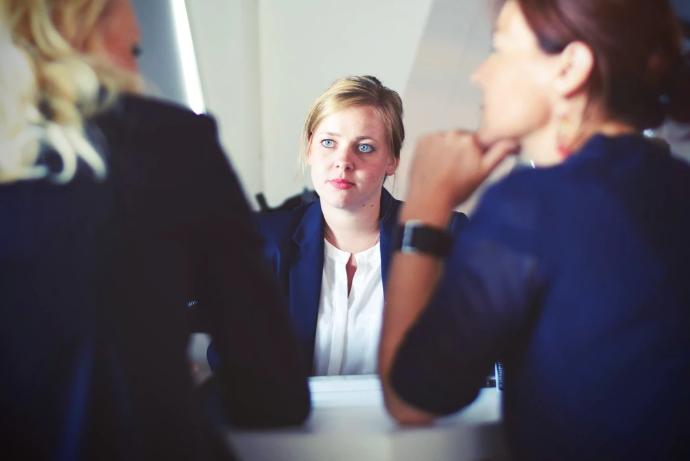 Recruitments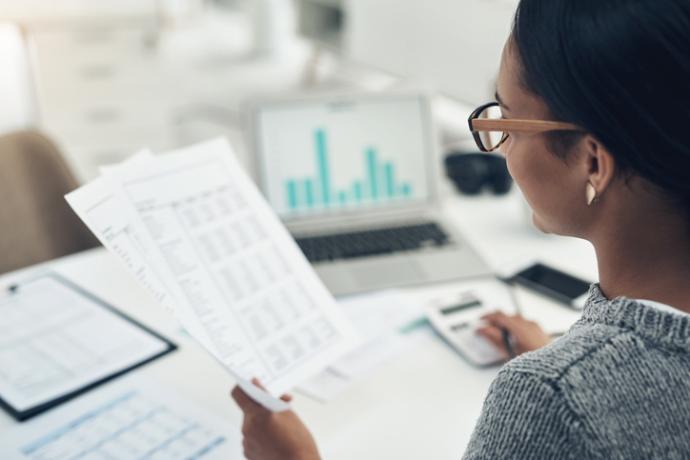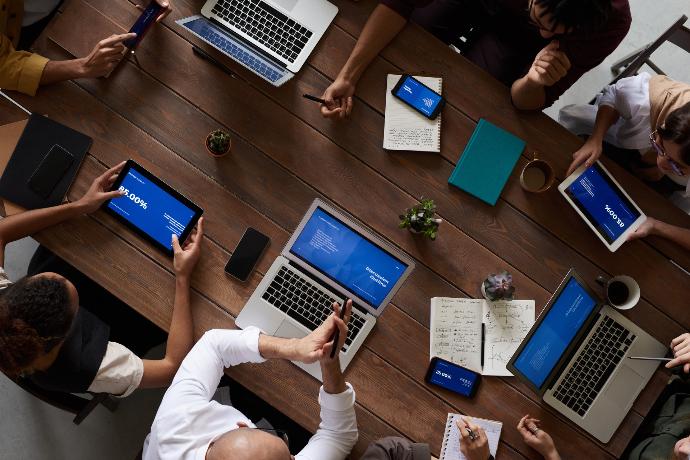 RH

Digitalization - BPM & ERP
DI Africa (Congo) SA participates in PAPN projects in Congo Brazzaville by supporting one of its operators for a three-year project.
AUTONOMOUS PORT OF POINTE-NOIRE
The autonomous port of Pointe-Noire (PAPN), the main deep-water port in Central Africa, is a strategic infrastructure for the Congo. Following a call for tenders launched by the French Development Agency, a European company, known for managing complex large-scale projects, in particular thanks to its expertise in the field of International Public Works, won this consultation. .
The works concern the construction: of a multi-bulk quay intended for the cereal activity which will have a useful length of 250 meters for a linear quay to be constructed of 400 meters. A multifunction wharf 120 metes a long which will be equipped with a dock for a 50x16m boat lift.

DI-Africa guarantees the management of part of the human and technical resources Our human capital management solutions have made it possible to calmy consider that start of projects in september 2021.
QUALITY, HEALTH, SAFETY, ET ENVIRONMENT (QHSE)

SECURITY
The safety of our employees is our top priori We have developed an HSE system that is based on recognized good operating practices in the industries in which we operate. This system is adapted to local regulations and to the specificities of these industries. If training is required in this area, we are able to provide it. However, we strive to remain simple and pragmatic with a human approach focused on performance and goodwill.
QUALITY
Since its creation, DI-Africa has been committed to developing a quality assurance system that complies with the ISO 9001 standards, with systematic recording and processing of all non-conformities. Our processes are dematerialized and defined in our management system which is accessible to all. We strive to automate as many processes as possible in order to achieve "0 defects" / "0 paper" at the lowest possible cost.
Health, Safety and Environment, this body of knowledge which studies and implements the practical aspects of quality (professional risks, environment within organizations) tends to lead to an integrated management system. Given the links between the different areas, the HSE (or QHSE) officer is involved in the quality management, safety management or environmental management of his company. As such, he is responsible for ensuring the safety of personnel, their training in prevention, compliance with standards, and the reliability of installations in the company. QHSE issues are numerous and require cross-functional knowledge that concerns the entire company. This knowledge becomes one of the first building blocks of a well-established customer-supplier relationship, the spearhead of any DI-Africa approach.