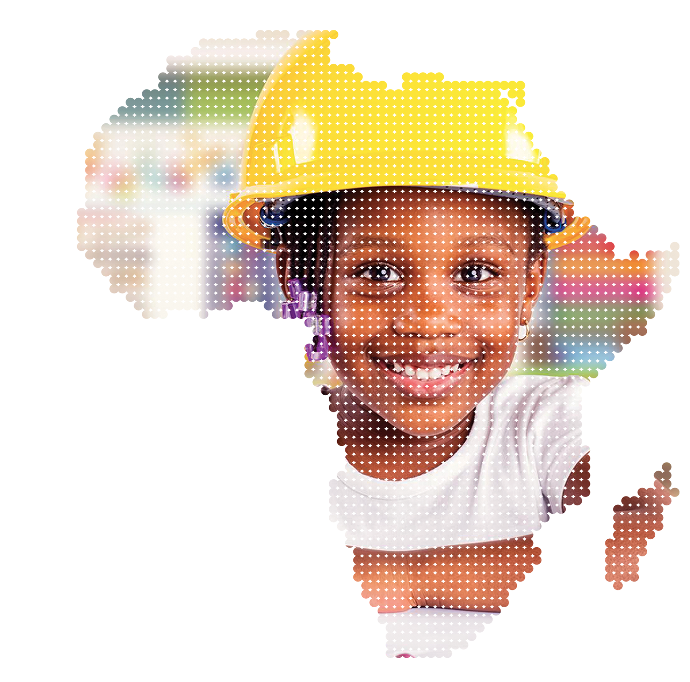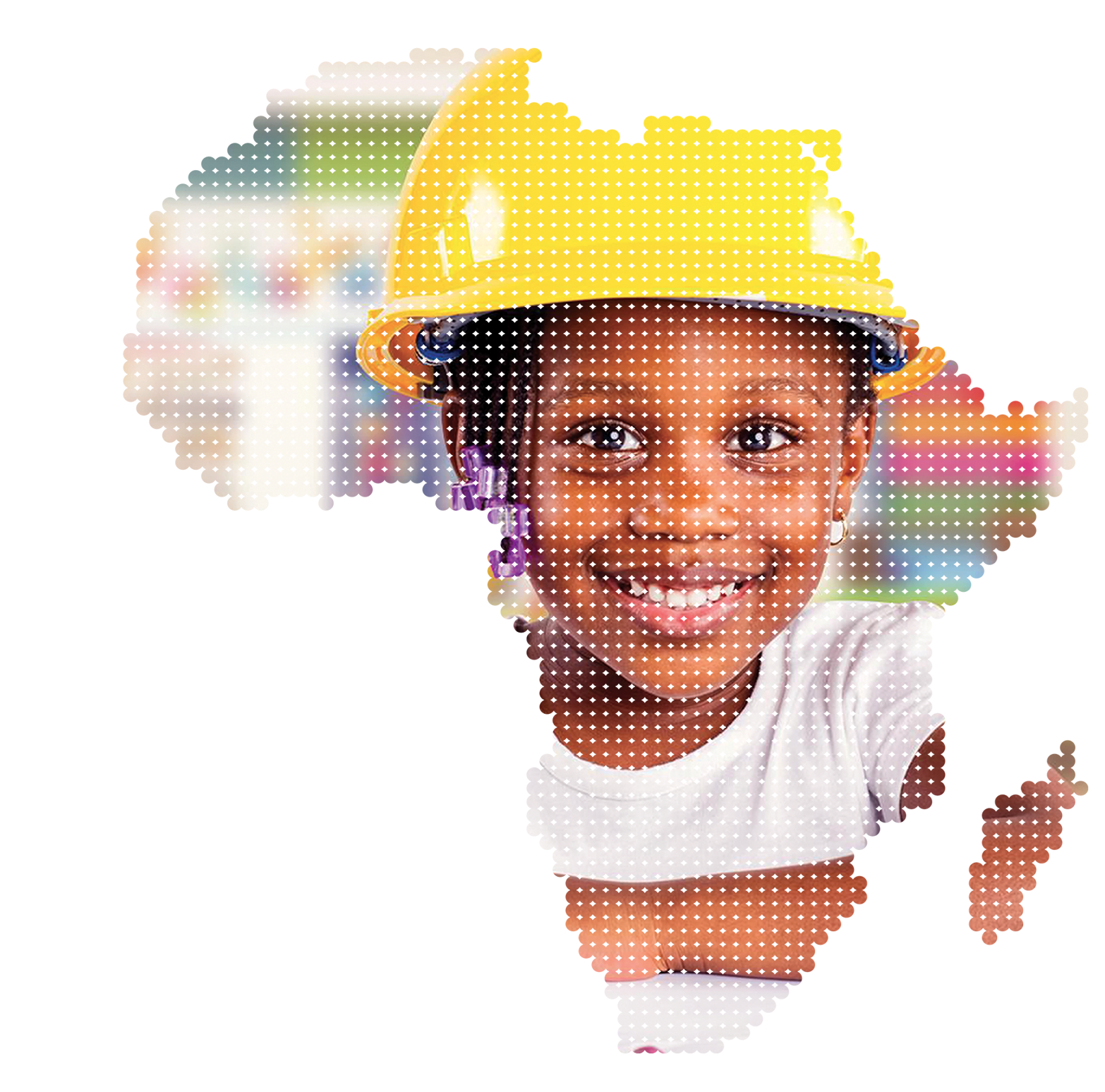 If your projects take you to the African continent, you can count on DI-Africa to ensure the continuity of your services, to support your establishment and to secure your administrative and technical teams.
DI-Africa's expertise is based on its local presence and its knowledge of the specificities of the countries where it is established; each of our entities is managed by a real entrepreneur who is able to ensure the success of your projects because he knows the local situation perfectly.
The local entities are supported by a strong corporate structure that provides them with transversal tools such as:

Integrated management software allowing the management of all activities,

Quality assurance system that guarantees control of local and international mobility and legalization processes in all territories,



Training modules that meet the most frequent needs.