Meet and contact our team
A team of experts with extensive knowledge in Human Resources and Technical assistance in Africa, has created DI Africa to assist Global Companies of the Oil & Gas (Energy and mining) industry in organizing the international and local manpower required by their operations in the West African region.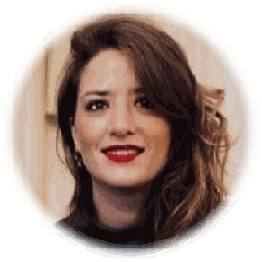 Yousra RHAZI
Business Manager
Yousra is based in Port-Gentil, Gabon. Business settlement in country for new companies
Managing the import and export oil&gas supplies for industrial clients (majors and contractors )
Providing all facilities required for client's operations (yards, logistics, …)
Advising clients with local requirements according to the law in force in country
Very good knowledge in recruitment and HR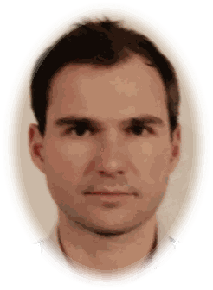 Nicolas LETOURNEAU
Africa Business Director
Nicolas is based in Port-Gentil, Gabon. He has 10 years in operations management in the Oil & Gas manpower services industry and entrepreneurship.
Management of international teams in Switzerland, Nigeria, Angola, Congo, Gabon…
Design of HR, contracting and staffing
solutions for international projects in heavy industries.
Strong background in Africa, with intensive travelling and residency.
Business settlement and development.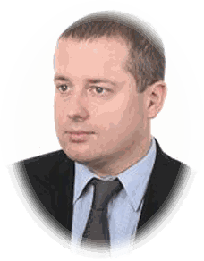 Bertrand DUVIVIER
Chief Financial Officer
Bertrand is based in Geneva, Switzerland. He has 20+ years' experience in entrepreneurship, management consulting and corporate positions.
International problematics and exposure, including Africa.
Turnaround and demanding environments.
Taste for oil & gas, mining, chemical, energy and manufacturing industries.
Our team stay available to answer you to any of your queries, please feel free to send us a message through the contact from below and will will revert to you asap.