DI-Africa is a pan-African company, specialized in human capital management and related services, which supports its clients in the realization of their projects.
We are involved in any single step of the Human Resources cycle, from the identification of resources based on specification, through mobilization and all associated administrative tasks, to the closing of the project. We deal with individual cases and large-scale team building. We work on both local projects and the implementation of remote platforms. We provide administrative follow-up of contractual and social aspects, payroll and taxation in order to ensure legal compliance in the countries of intervention.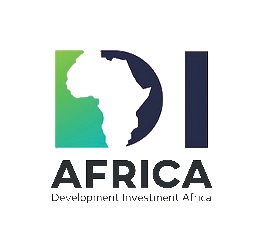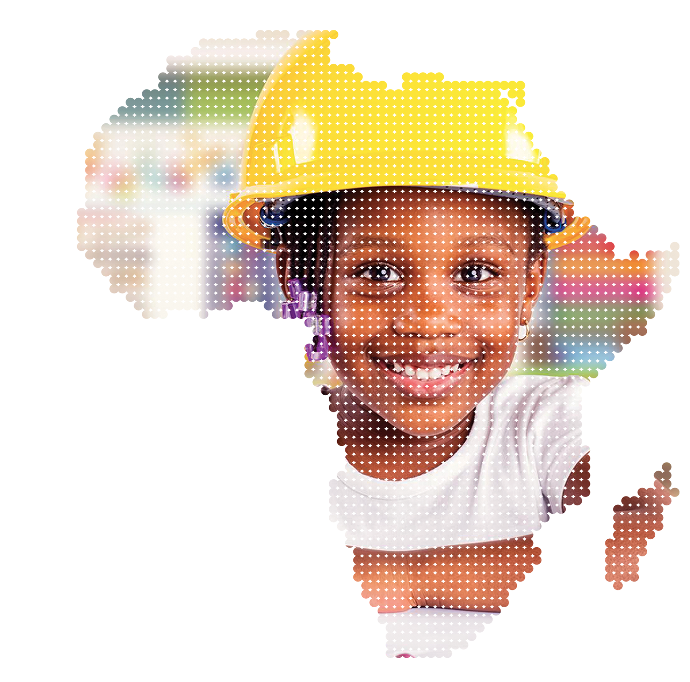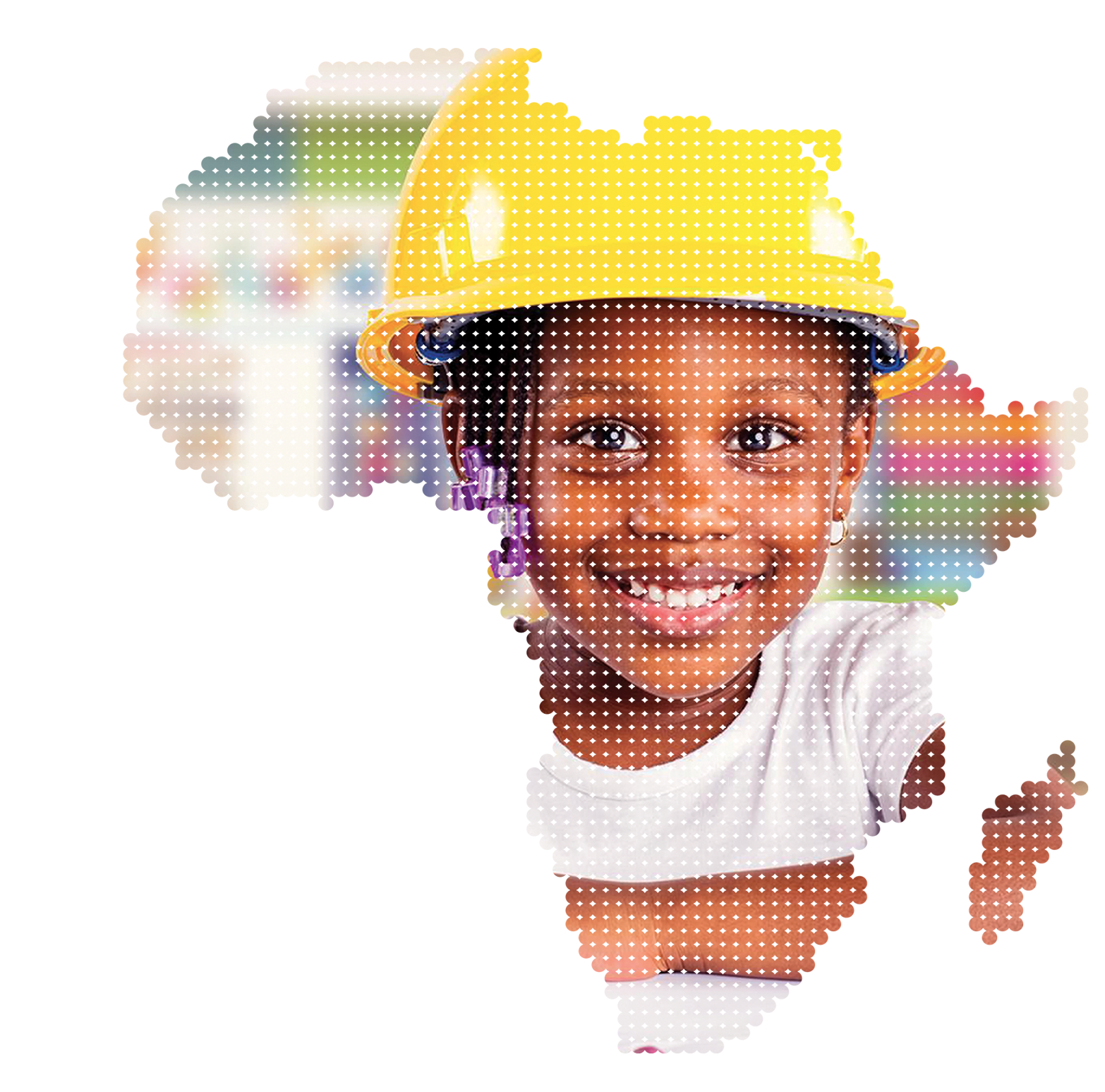 If your projects take you to the African continent, you can count on DI-Africa to ensure the continuity of your services, support your establishment and secure your administrative and technical teams.
DI-Africa's expertise is based on its local presence and its knowledge of the specificities of the countries where it is established, each of our entities being managed by a real entrepreneur who can ensure the success of your projects in situ.
The local entities are supported by a strong corporate structure that provides them with transversal tools such as
- Management and steering of a Profit Centre
- Quality assurance system that guarantees control of local and international mobility and legalization processes in all territories.
The African Challenge
Across Africa, the aspects of parity and national skills development, along with local content requirements, have become a challenge for organizations ensuring talent identification, local integration, administrative processes, medical benefits, salary payments, training and career development.
DI-Africa has integrated these challenges as a core value structuring its organization and operations.