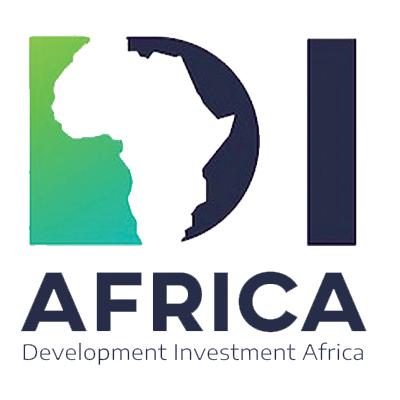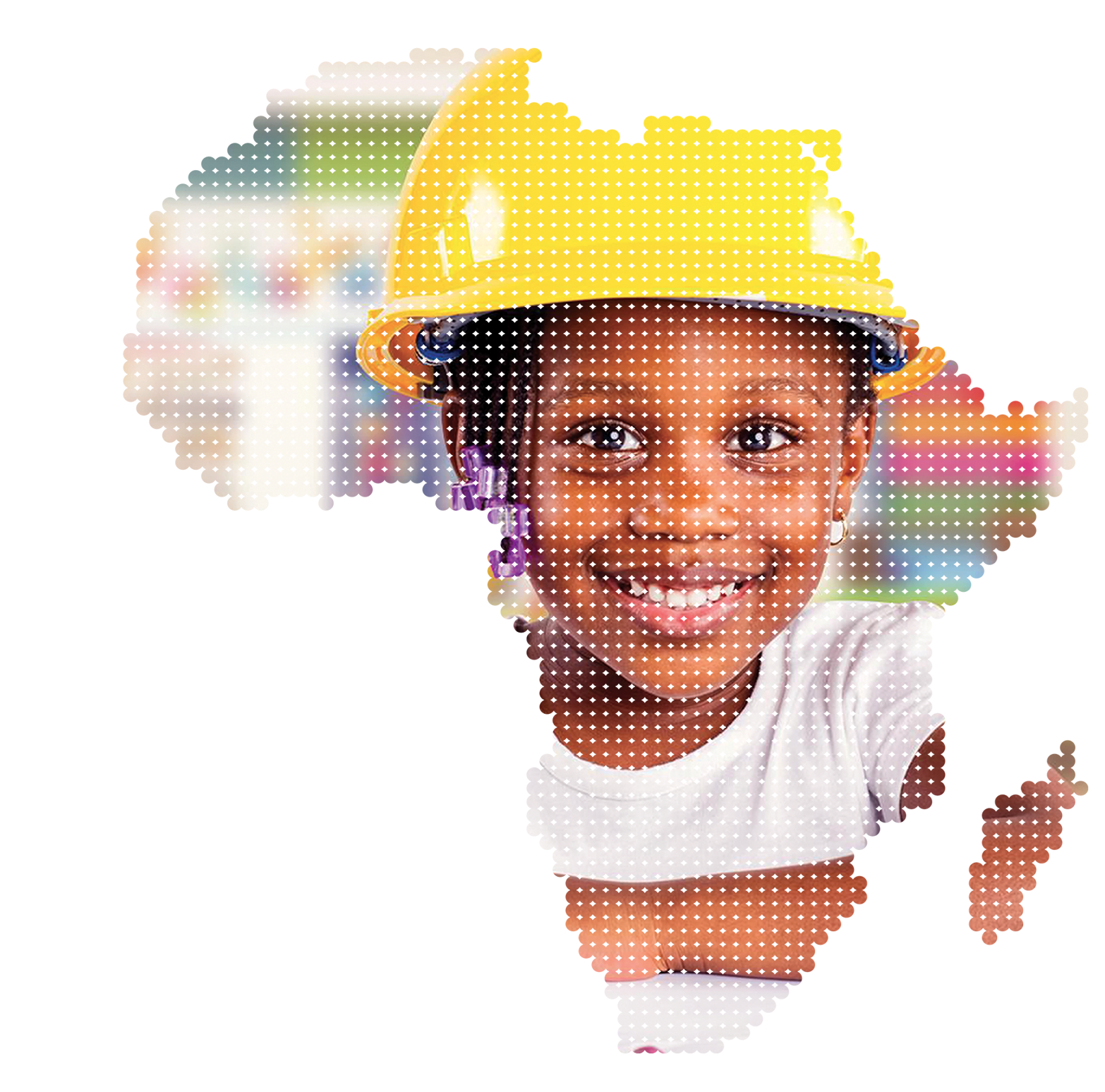 Sobre nós

DI-Africa é uma empresa pan-africana, especializada em gestão de recursos humanos e serviços relacionados, que apoia os seus clientes na realização dos seus projectos.

Podemos ajudá-lo em todos os aspectos dos seus recursos humanos, desde a identificação dos melhores perfis para um concurso, passando pela mobilização, imigração e todas as tarefas administrativas associadas, até ao pagamento de salários e impostos. Tratamos tanto de casos individuais como da formação de equipas em grande escala. Gerimos tanto projectos liderados localmente como plataformas remotas. Tratamos da administração contratual, social, salarial e fiscal para assegurar o cumprimento legal nos países de operação.

Leia mais
O DESAFIO AFRICANO

Em toda a África, o desenvolvimento de competências nacionais e de género está a tornar-se uma prioridade, muitas vezes com um requisito de conteúdo local. Este é um desafio para organizações que fornecem identificação de talentos, integração local, processos administrativos, benefícios médicos, pagamento de salários, formação e desenvolvimento de carreira, o que levou a DI-Africa a construir a sua organização com base em fortes subsidiárias locais (em vez de uma organização baseada na Europa).
Além disso, a DI-Africa tem, desde a sua criação, integrado a formação como um objectivo fundamental estruturando a sua organização.
AS NOSSAS LINHAS DE NEGÓCIO

OS NOSSOS PROJECTOS ACTUAIS

QUALIDADE, SAÚDE, SEGURANÇA E AMBIENTE (QHSE)

SEGURANÇA
A segurança dos nossos empregados é a nossa principal prioridade.

Desenvolvemos um sistema de HSE que se baseia em boas práticas de funcionamento reconhecidas nas indústrias em que operamos. Este sistema está adaptado aos regulamentos locais e às especificidades destas indústrias.

Se for necessária formação nesta área, estamos aptos a organizá-la. Contudo, esforçamo-nos por permanecer simples e pragmáticos, com uma abordagem humana centrada no desempenho e na benevolência.

QUALIDADE
Desde a sua criação, a DI-Africa tem estado empenhada em desenvolver um sistema de garantia de qualidade em conformidade com a norma ISO 9001, com registo e processamento sistemático de todas as não-conformidades

Os nossos processos são desmaterializados e definidos no nosso sistema de gestão que é acessível a todos.

Esforçamo-nos por automatizar o maior número possível de processos para conseguir "0 defeitos" / "0 papel" ao menor custo.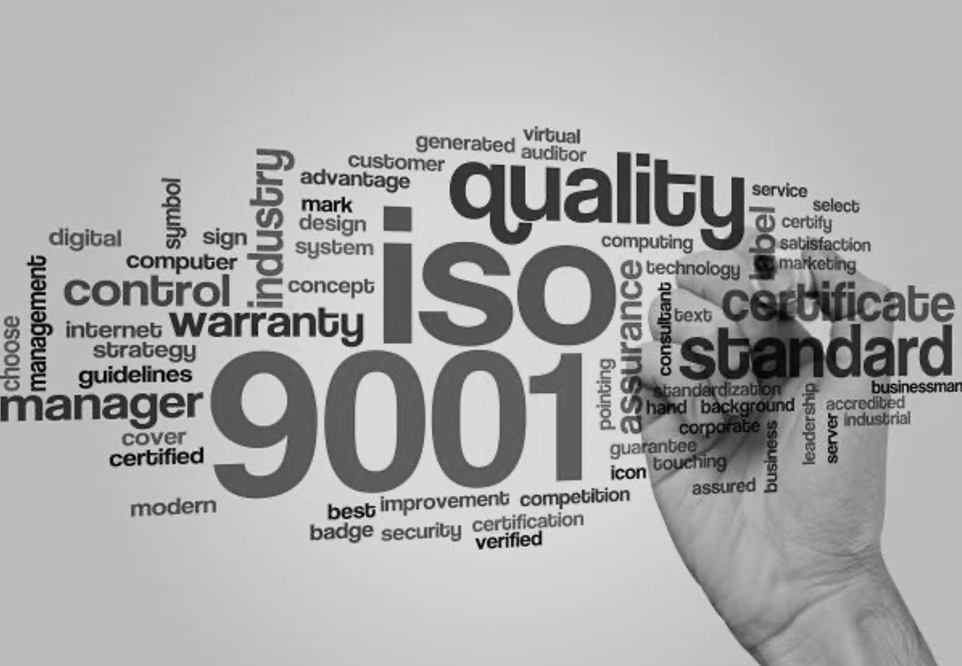 Saúde, Segurança e Ambiente
Health, Safety and Environment is the body of knowledge that studies and implements the practical aspects of quality (occupational and environmental risks within organizations) in the form of an integrated management system.

Given the links between the different areas of a company, the HSE (or QHSE) officer is involved in the quality, safety and environmental management of the company. In this capacity, he or she is responsible for ensuring the safety of staff, their training in prevention, compliance with standards and the reliability of the company's installations.

The QHSE issues are numerous and call for transversal knowledge that concerns the entire company.

This knowledge becomes one of the first building blocks of a well-established client-supplier relationship, the spearhead of any DI-Africa approach.
Seguros
Health insurance policies taken out internationally, or locally, must be carefully studied. It is a matter of acquiring the right coverage, corresponding to the right trip and integrating the possible transit zones. This is a tailor-made service that requires several partners, each with specific know-how.

DI-Africa's strength lies in its ability to offer an à la carte service allowing you to concentrate on your project with complete peace of mind. By health, we do not only mean the inconveniences of daily life, we also mean providence, disability or even death. It is reassuring not to wonder about the capacity of an establishment to take care of you or about the capacity of a partner to repatriate you.

Whether it is a long or short term intervention, our health insurance abroad guarantees that all health and medical expenses will be covered. You even have the possibility of passing on the benefits to your dependants.
Insuring is also anticipating. The accreditations necessary for the smooth running of your projects (e.g. BOSIET, HUET) are part of our offer. Our partners will provide you with the necessary and useful fundamentals for the accomplishment of your tasks, with an international accreditation at stake. Your safety is at stake, as well as that of your project partners.
Precisa de contactar o nosso departamento de QHSE?
O nosso departamento de QHSE é o garante dos nossos processos; está à sua disposição para o informar sobre os actuais processos de referenciamento e outras estatísticas.
Se necessitar de informações sobre os nossos processos, ou simplesmente quiser pedir-nos conselhos ou fazer uma pergunta, contacte o nosso departamento de QHSE no seguinte endereço electrónico: qhse(AT)di-africa.com
substituir (AT) por @